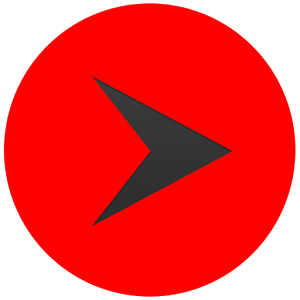 Adsc Smartball. Arcade space shooter with sensor (accelerometer) manipulation. Try on Google Play: goo.gl/qApdUF
Services
Printer-friendly version
Business applications development.
Mobile applications development: Google Android, Apple iOS.
Development and implementation of accounting systems: 1C Enterprise, C#.
Microsoft Office (Excel, Word, VBA) trainings and consulting.
Support of software solutions.
Consulting services in software development and implementation.
Web applications and e-shops development: Drupal, Ubercart.
Rich multimedia applications development.
Software integration.
Data conversion and migration.
Web-sites promotion and improvement services, including SEO.